We are here to offer professional white label SEO services that bring together the quality and affordability.
FOR AGENCIES
FOR CONSULTANTS
Affordable Price
More than a keyword-focused approach, we build your SEO within a holistic strategy.
Technic SEO
We improve the technical competence of your website and increase your Web Vitals.
Content Marketing
Our content is both compatible with SEO rules and client demands at the same time.
Link Building
We make backlink purchases based on a right off-page SEO strategy.
We've been working with ROIBLE for a long time in the US market. They pinned us to the top of the search results on some of the critical keywords & support us on SEO and content marketing.
I have to say, I am impressed with search engine marketing work done by ROIBLE. In less than 6 months, our site landed on first pages for our targeted keywords and brought us thousands of visitors. We are getting high amount of leads from UK and European market. Kudos to Ibrahim and his team for their results.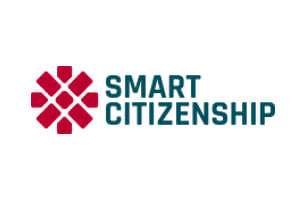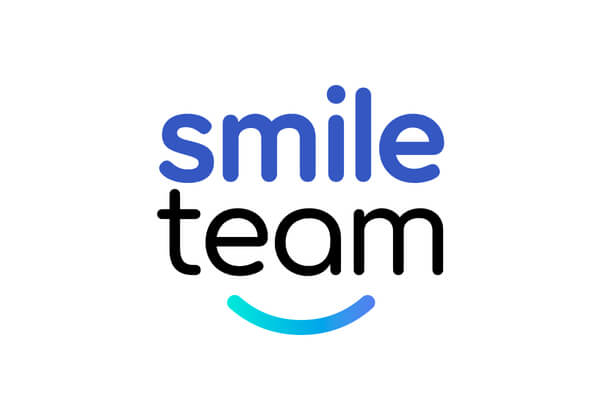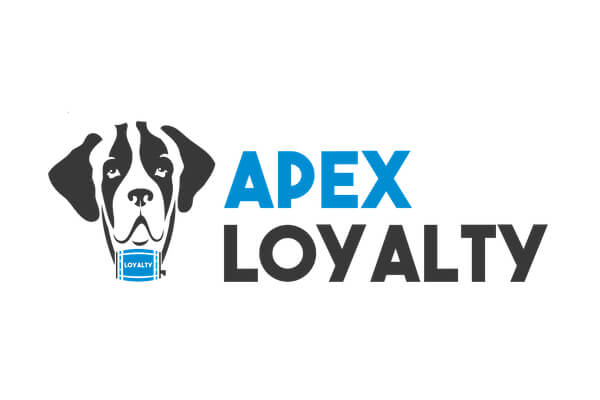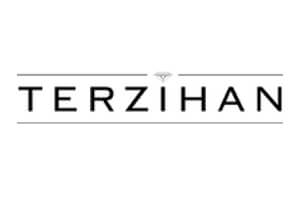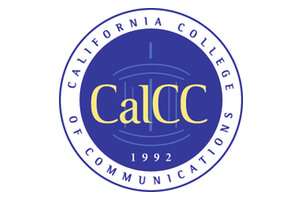 Provide your clients with high quality SEO services without having to set up an internal division. We are here to offer professional white label SEO services that bring together the quality and affordability.
In today's world, any publicity effort needs to be multipronged and should cover all the bases in the digital venues. Thus, you may be offering your specialties like web design, traditional media advertising, social media management etc, but without SEO services the package will feel incomplete! A successful internal SEO department is often hard and expensive to set up, and takes quite a while to provide results in the best of cases. Not to mention more and more internal divisions may end up weighing your company down. Thus, white label SEO services are often the smartest choice for many young and agile companies today.
Why White Label SEO Services?
As we have mentioned, today the world of publicity is quite a vast and deep ocean. The customers expect all the depth AND vastness covered. Often, it is neither easy, nor the most efficient approach to cover every aspect of it in-house. Especially for small to medium-size enterprises and start-ups. That said, you still need to stay competitive, and provide every aspect of the publicity efforts, and do so in a pleasing, high-quality way for your customers.
Raising an internal department is more often than not an arduous, costly, and time consuming effort. Yet, after all that, it can still prove somewhat disappointing in the end, there is no guarantee that it will work out the way you hope for it to. The challenges may include:
You need to form the right team, with the right skillset and the right chemistry between its members!
They need to possess the specific knowledge and skillset to be effective in the job. Those that already have it can be expensive to continuously employ. Those who do not, however, may prove to be a risk factor. Their growth may not happen as quickly as hoped for, or, indeed, not at all.
Running an internal team is often a lot costlier than outsourcing the service, and depending on the capabilities of your white label SEO services provider, they may get a much larger volume of work done than a single internal team.
Thus, white label SEO services can let you enjoy benefits in both costs, quality of service, and potential internal headaches involved in raising and operating another division within your business.
White Label SEO Services Can Help You Stay on Top of Changes and Competitors
The world of SEO can be incredibly dynamic. Search engines often push huge algorithm changes that can turn yesterday's big yes into today's no-no! Best practices vary depending on the desired result and the current algorithms.
Then there is the fact that it is a very competitive environment out there. There will be other agencies competing with you for the attention of your customers, similarly, your customers will also have competitors who will try to outdo their publicity and marketing efforts.
In such a changing and competitive environment, using the skills and expertise of SEO specialists is pretty much a no-brainer. Especially when it costs less than trying to do it yourself!
Comparing White Label SEO Services to Alternative Options
We may hear you ask "aren't there other options though?" And yes, there are some, each with its own advantages and disadvantages. You may work with freelancers for example, either on a per project basis, or as continuous contractors.
They can be a quick solution when you suddenly need some SEO work done for a customer, and have capability to handle it. They can also be a highly affordable option in the short term. On the flipside however, they do not have the same power and resources behind them that comes with a dedicated SEO company.
For example, working with a freelancer on a per-project basis will seem like the quickest and lowest cost solution. However, if you need to run multiple SEO projects, especially simultaneously, the costs will get out of control pretty quickly. There may also be dependability challenges involved. A freelancer may or may not get other projects to fill their time when you suddenly end up needing their skills, forcing you to either try and find another one, or lose a potential customer.
Working with a contractor can be a little more steady, but it often involves a regular pay, regardless of workload being there or not. Still, working with someone regularly can form a good work relationship, as the parties will get to know their styles, personalities, work approach etc. Still, contractors present most of the same potential challenges as the project based freelancer approach. They are still a single person, or very small teams at best. They often need more than one customer to work with to support themselves, complicating their schedules.
White Label SEO Services
for Best of All Worlds and More!
Companies that specialize in SEO services can offer you all the benefits you need in a white label SEO service. You get skilled, experienced specialists that are available, accessible, and have confidence of a company behind them.
Here in ROIBLE, we like to say "there is no such thing as a small company, but there are companies that think small". We believe that this is reflected in comparison of using white label SEO services from a specialist company vs patching the wound with freelancers whenever needed. With a team always open to communication, a long list of success stories, years long expertise in our field, we are happy to provide you with all the SEO services you will need to provide to your customers.