As an SEO agency operating both locally and globally, ROIBLE is a organic growth agency providing boutique content marketing and SEO agency services.
GET an OFFER
View SEO Plans
360° SEO Strategy
More than a keyword-focused approach, we build your SEO within a holistic strategy.
We've been working with ROIBLE for a long time in the US market. They pinned us to the top of the search results on some of the critical keywords & support us on SEO and content marketing.
I have to say, I am impressed with search engine marketing work done by ROIBLE. In less than 6 months, our site landed on first pages for our targeted keywords and brought us thousands of visitors. We are getting high amount of leads from UK and European market. Kudos to Ibrahim and his team for their results.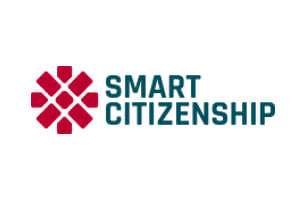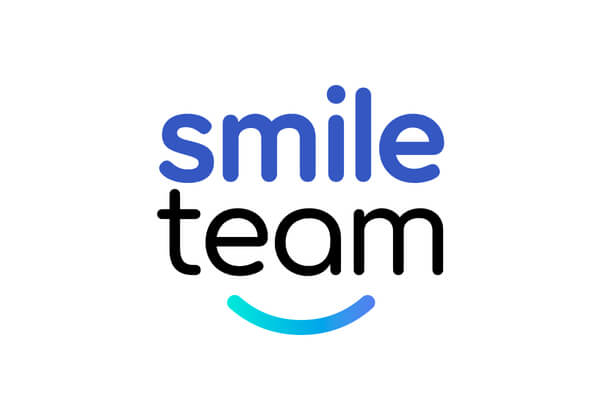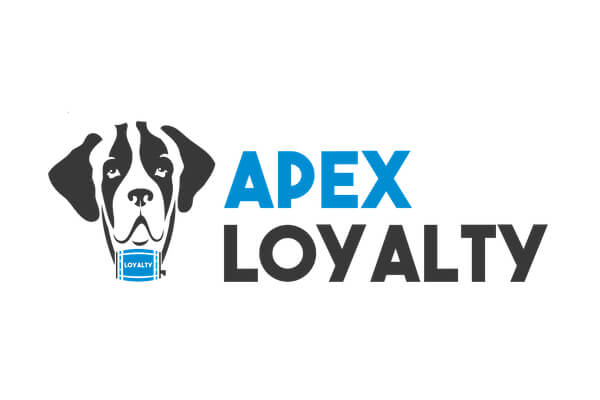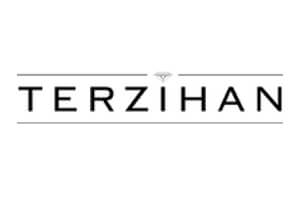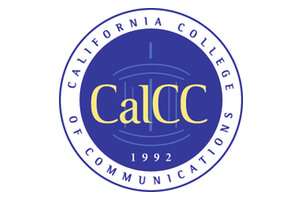 Our name speaks for itself, our main focus is your gain. Whether it's organic traffic or better conversion rates for your eCommerce business, we build our strategies on this foundation so you can generate income online even without investing in online ads. There can be no greater task for an SEO agency.
Affordable
SEO Agency Services
The definition of "ROI" can vary for every business. We build your strategy upon your unique definition. For us, it is simple: if there is no ROI, it means we did not succeed. How does ROIBLE SEO Agency do this?
SEO Pricing: How Much Does SEO Cost?
LOCAL SUCCESS PLAN
£
599
Monthly
For Small Companies
Find customers in your city
Up to 50 keyphrases optimized
Basic level link building
Basic level content creation
Monthly&Datastudio reporting
COUNTRY SUCCESS PLAN
£
999
Monthly
For Middle/Ecommerce Companies
Find customers in your country
Up to 250 keyphrases optimized
Middle level link building
Middle level content creation
Monthly&Datastudio reporting
GLOBAL SUCCESS PLAN
£
1999
Monthly
For Big Companies
Find customers across the globe
Up to 1000 keyphrases optimized
Advanced level link building
Advanced level content creation
Monthly&Datastudio reporting
To Become Your SEO Agency Services, We Get To Know You First
Before sitting down to work, we are obsessed to learn about the touchpoints of your business destination and your desired outcomes. For instance, what do you want to achieve when you get to a particular place? What do you think that business step you aim for will cultivate for your brand in the broader sense? We look for your answers together. You should consider these before working with an SEO agency.
Because in SEO, What You're Aiming For Requires a Different SEO Agency
Before taking on a new project with a new client (or an existing one) we start with the below steps to make sure future gain will be ensured.
We define the most fitting SEO strategy to achieve your desired outcomes
Not all businesses thrive on the same strategies. Being an
SEO company
, there are cases where we even eliminated our fundamental services, like
SEO
, from our client's roadmap, because we believed it wouldn't make any meaningful contribution to their real-world gain. Therefore, we sit together to get to know you about your goals, then tailor your roadmap accordingly. What outcomes do you want to achieve? How do you picture yourself at stages? What kind of customer journey do you want to offer to your customers?
We Focus on Precise Planning and Flawless SEO Execution
Building upon in-depth forecasts on the basis of a flawless SEO audit, we realize your strategy accordingly. Unfortunately, executing a promising strategy by incorrect means is, unfortunately, a thing. Actually, a very common thing in the SEO agency sector. We make sure you start your journey equipped with the correct gears to ensure your work will be presented in the best way that is in tune with your brand identity. In doing so, we also practice 100% transparency with our project management. In the end, an online presence that is completely in tune with your brand identity is far more important than merely "to be seen". We are always updated about the industry We offer a vast variety of SEO agency services that are aimed at specific industries. We've been successfully serving our niche clientele from various sectors, which has become our knowledge, and our strength. And we are looking forward to sharing it with you.
We Act on a Growth Mindset
We believe any small company or an emerging brand can grow if they take the correct steps, with correct partnerships. Our thinking is simple: A growth mindset makes any business a big company candidate! In case you are having second thoughts, and you need to compare.
What to look for in a
SEO Agency?
While every SEO agency varies, the below are usually common SEO services that any SEO agency should involve within their services.
However, we believe the way we do them is what makes us different.
What you do not know, you cannot improve. An SEO agency should ensure to start your journey knowing what is wrong, and the impacts they bring. Thorough knowledge of the current situation results in correct planning.
As SEO Agency we use professional SEO tools like Ahrefs, Semrush, Screaming Frog, and others to create Knowledge. The data derived from such go through the lens of our SEO consultants for proper evaluation. We evaluate the strengths and weaknesses of your digital presence, including both the on-page and off-page factors affecting your rankings, and tangible data like your site's scorecard, backlink reports, etc are produced. Finally, we achieve a complete picture of your strengths, and opportunities for growth.
An SEO audit can be considered a SWOT analysis of your business from the SEO aspect and is the foundation for the future strategy of your digital presence.
Authentic, interesting content ranging from categorial sales texts to blog posts to any on-site definition – all will be tailored with a focus on drawing organic traffic, resulting in more engagement, ROI, or anything you define as "ROI". Whatever your need is, our professional copywriters will cover it. At their skillful hands, any piece of text becomes a promotional tool that is relevant and authentic, unlike loads of online content that is about keyword stuffing and nothing more. An SEO agency should not only write SEO-focused text.
We cannot emphasize enough the fact that SEO is a process, not a one-time and one-fits-all implementation. And this process is so unique for every client and involves equally unique necessities, which shape the process itself within time. We strongly recommend you do not fall for false expectations that you will get perfect long-lasting SEO results after a single implementation. Unfortunately, you will come across such claims when you are in search of an SEO agency to work with.
All of our SEO agency team members are trained with this mindset – we work out the tiniest detail, but never miss the broader picture, and do periodical checks. Periodical optimization enables us to build your future success on strong pillars.
As a multilayered and in-depth process, SEO can sometimes become high-maintenance, we know that. This is probably the reason you needed certain SEO agency services or SEO consultancy. Acknowledging that, we fully focus on your project to make sure no detail goes unaddressed.
However, we are aware of the ongoing competitive climate across all sectors. Therefore, we never get carried away, and always make sure to monitor our competitors. Periodically, we scan what they are doing, and look for opportunities to get one step ahead and share them with you. We would like to be an SEO agency that will work with you for a long time.
With the tools we are using like Ahrefs, Semrush, Screaming Frog, we are always tracking your competitors. As a result, you never miss a thing or stay behind in the competition. Actually, you are always steps ahead!
We might confidently encourage you to leave all the hassles of SEO business to your SEO company, however, an SEO company should always make the SEO process and results all available to you.
At ROIBLE SEO Agency, you receive a report for not only each SEO action taken but also their results, at the end of each month. And they will be presented to you in visually comprehensible demonstrations, that are clear from loads of technical data that doesn't make any sense.