As an content marketing agency operating both locally and globally, ROIBLE is a digital agency providing boutique content and SEO services.
GET an OFFER
View Plans
User Friendly
We prepare for humans, we optimize for Google. Here's the crux!
Content Architecture
We create content architecture parallel to the website and SEO architecture.
SEO Background
Our experience in SEO makes the content we prepare more valuable.
Consumer Journey Strategy
We design a consumer journey that suitable consumers' touchpoints on the internet
We've been working with ROIBLE for a long time in the US market. They pinned us to the top of the search results on some of the critical keywords & support us on SEO and content marketing.
I have to say, I am impressed with search engine marketing work done by ROIBLE. In less than 6 months, our site landed on first pages for our targeted keywords and brought us thousands of visitors. We are getting high amount of leads from UK and European market. Kudos to Ibrahim and his team for their results.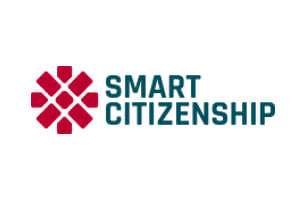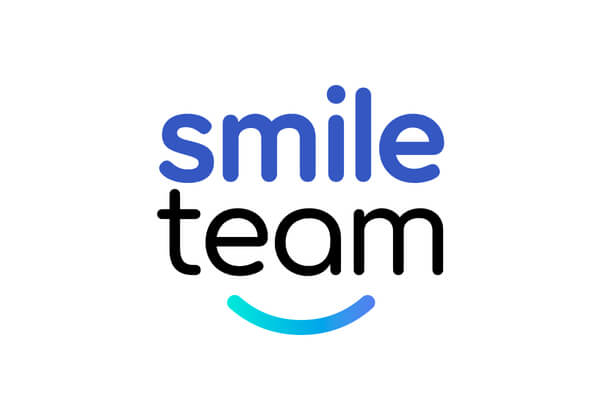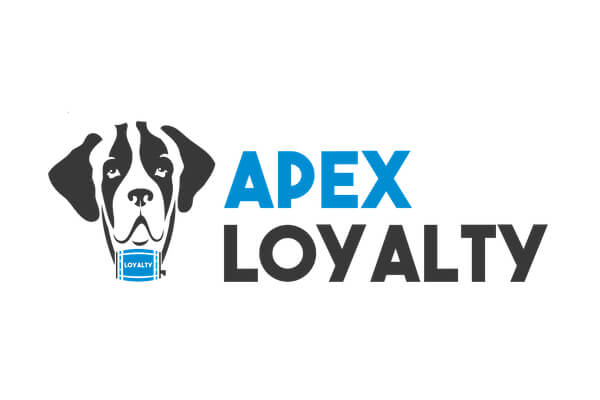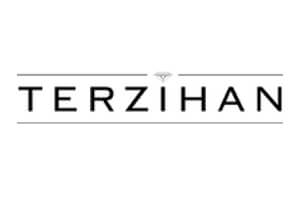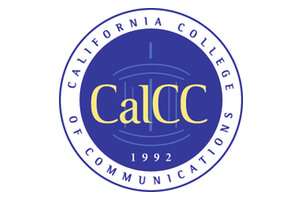 Content agencies are strategic partners for creating any type of professional content that businesses need in various domains. This content is crucial for cultivating more engagement and brand awareness in a strategic manner. In following such content strategies, your brand is empowered through several channels and keeps growing digitally on strong pillars. Partnering with a content marketing agency, in that sense, yields more visibility, which will result in more organic traffic, sales, or any gain you would like to achieve for your business.
On the basis of the departments they embody, content agencies produce specialized content. Consequently, a content agency will probably give you specialized service that is defined, also restricted, by which specialists they have. You will need to look for some traits in order to ensure you will make a good fit for each other and form together a fruitful partnership.
Let's have a look at what a content agency consists of, and the service categories they usually serve under.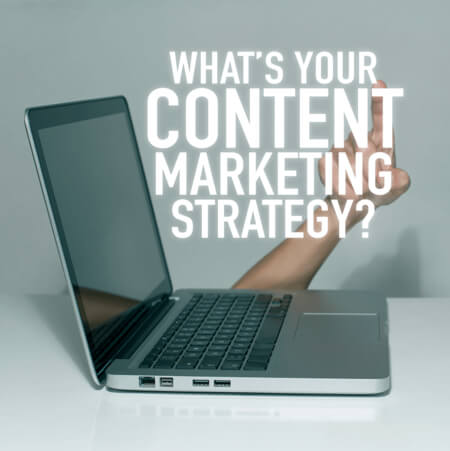 What are the Typical Content Agency Services?
Content agencies are home to many, many professionals: Content writers, content editors, SEO consultants, visual content creators, video content creators, project managers, content strategists, developers, graphic designers… With a content marketing agency, you can get all professional support from a single channel. In order to help you define your needs and find your path, we would like to talk about what their services encompass.
Content as Text / Text Content
Content, in fact, is everything about you. How you sound, the way you look, the colors you choose as a brand.. are all content. However, today the term content usually refers to the written type when it comes to content marketing or SEO services. We will make this conflict another "content" of ours, let's first start with the conventional. Quality marketing content contributes tremendously to your brand visibility, in the most accurate and fitting manner. Please contact for content marketing agency support.
Some elements of this category are blogs, web site, and landing page contents, press releases, etc.
Structured Content to Reinforce Your SEO
Descriptions of products, product categories and related meta content are called structured content, are of vital importance especially for an eCommerce website. Professional eCommerce content should be crafted in a SEO-compatible and definitive manner to describe your products or services in the most accurate way possible. In other words, professional content creation for eCommerce should be designed to match your product or services flawlessly.
This way, you will work your way up in the search results, even if the competition is fierce in the particular query you belong to. Improving site traffic by organic means also yields ROI, both today and in the future.
You can shift your online storefront to a much better-ranked place with SEO-friendly, spot-on and genuine product descriptions. As a content marketing agency we would like to help.
It's one thing to describe how a product is and what it is used for, and identifying the umbrella category it belongs under. This, again, needs to be in an SEO-compatible order with authentic texts. Using this opportunity to give your customers a crystal-clear description of your offerings is also a powerful way to expand your customer base or clientele. In addition, this will contribute to smoother sales, which also means improvement of site user-friendliness, therefore its general performance. For detailed information, please contact ROIBLE Content Marketing Agency.
We can define the term meta description as a compact piece of data to be presented to Google. Consisting of a meta title and a short description that we might call a "summary", a meta description is an HTML element and should be inserted according to SEO rules so that it can be listed on Google search results. For detailed information, please contact ROIBLE Content Marketing Agency.
Social Media Content to Boost Interaction
The ever-changing Google algorithms make it a must to upload certain content on your various social media outlets, on a particular basis, and in a systematic order. This is the utmost way to interact with your followers, and cultivate a continuous brand-customer dialogue. All outlets require different tones for words, which should all be compatible with your brand tone and image.
Crafting content for social media outlets is one content marketing agency service that requires a professional touch to them. They all need their own taste, while complying to the lingua franca, aka your brand's language.
Which all brings us to the importance of partnering with a social media agency, or an agency with a specialized department for social media.
BLOG WRITING SERVICE
$
70
Per Blog
Excellent Quality Blog Posts
In-House Copywriting Team
WEB SITE CONTENTS
$
50
Per 1000 words
Product, Category and Meta Descriptions
In-House Copywriting Team
In-House Proofreading Team
PRESS RELEASES
$
100
Per Article
For Press Releases
In-House Copywriting Team
In-House Proofreading Team
How do you benefit from working with a content agency?
Improved Visibility and Organic Growth
What makes one click on a certain product when there are tens, if not hundreds of it, out there? Obviously, the quality in its product summary it is. You can get more clicks, traffic, customers, and eventually more sales. And without additional advertising expenses! That's why a content marketing agency is important.
Higher Convention Rates
More and more clicks on your ads means expanded outreach to your target group. Professional social media content draws the right kind of audience to the matching product/service, attracting meaningful conversions. No investment in social media ads goes to waste.
Attractive Content That Draws Interaction
With today's ever-changing algorithms it is crucial to systematically deliver content on your social media channels. Interacting with followers through the correct language that is in sync with your brand identity is equally important. Working with a content agency or social media agency is a great choice in achieving so.
So, How to Choose the
Right Content Agency?
Given there are countless definitions for content and types of services, how will you know you will really click with your agency candidate? Here, as a team with years-long digital marketing experience, we would like to have a few words too.
For us, the factors which influence a client's decision are commonly as below:
Every institution embodies different dynamics that make them either a matching partner or an unlikeable one. For instance, you could feel comfortable working within a hierarchical mechanism that functions on the basis of rules. Or maybe your business decisions happen by the words that would come out from an individual's mouth. In the case of the latter, we feel that a content marketing agency that provides boutique services sounds more like your cup of tea.
Because with boutique agencies, you get to connect with a team member more often than you would with a strict .. and your ways of working together will be different from the conventional. For detailed information, you can contact ROIBLE Content marketing agency.
These concepts, which are directly related to the title above, have become even more important in keeping up with today's pace. Does the tool you intend to work with use online process tracking applications such as Trello? Did he instill this culture in his team? It is very important to be able to follow every item of the process and not to have to make phone calls or correspondence while doing this. These are the details that look simple but make a big difference and eliminate the bulkiness. For detailed information, you can contact ROIBLE Content marketing agency.
Did you notice any of your competitors on the agency's references page? Or other companies operating in similar sectors as yours? Or simply companies that you feel you can resonate in some ways. These could be good signs. For detailed information, you can contact ROIBLE Content marketing agency.
Specialization in the ways we do things has extended on many levels, in accordance with the increase in the number of departments. Understandably, each new department required different marketing strategies, which finally led to specialization within the marketing departments themselves. For instance, as for the SEO works, departments like eCommerce SEO, medical/healthcare SEO, tourism/hotel SEO have emerged. Have you heard of them?
If not, that means you will start hearing them in no time! This is where the trends are heading. You could also study the micro and macro segments that your company falls under, and see if your candidate agency is competent in the field. For detailed information, you can contact ROIBLE Content marketing agency.