It can be hard to find services that provide well balanced content services. That is why we specialize in providing quality SEO copywriting services.
GET an OFFER
View Plans
User Friendly
We prepare for humans, we optimize for Google. Here's the crux!
Content Architecture
We create content architecture parallel to the website and SEO architecture.
SEO Background
Our experience in SEO makes the content we prepare more valuable.
Consumer Journey Strategy
We design a consumer journey that suitable consumers' touchpoints on the internet
We've been working with ROIBLE for a long time in the US market. They pinned us to the top of the search results on some of the critical keywords & support us on SEO and content marketing.
I have to say, I am impressed with search engine marketing work done by ROIBLE. In less than 6 months, our site landed on first pages for our targeted keywords and brought us thousands of visitors. We are getting high amount of leads from UK and European market. Kudos to Ibrahim and his team for their results.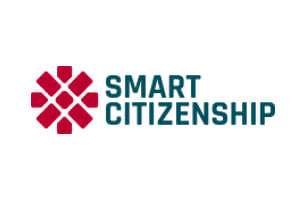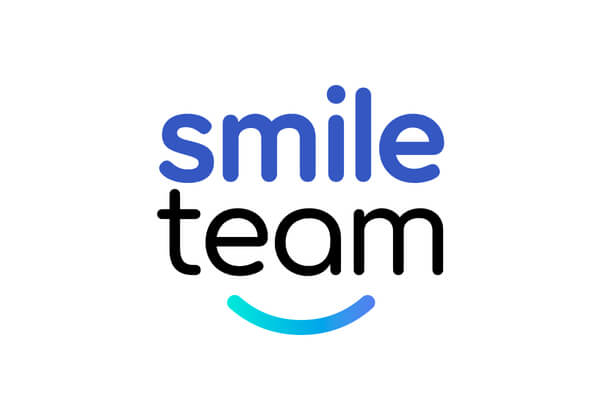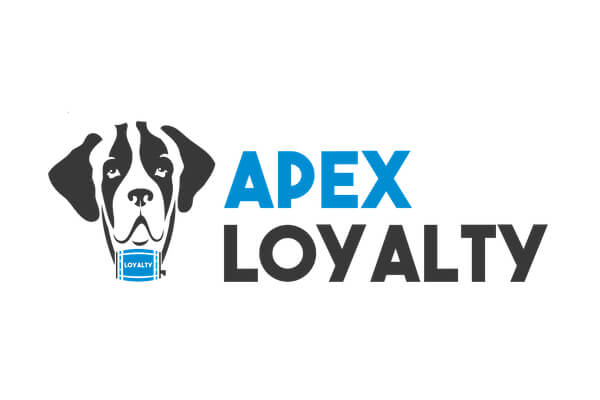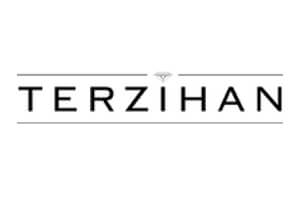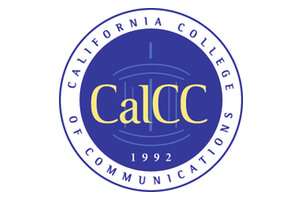 Getting great publicity and organic traffic for your websites requires a well crafted SEO effort. A good SEO effort itself, however, requires quality written content. Especially if you care about your brand image. That said, often, the volume of articles is also as important as quality. It can be hard to find services that provide well balanced content services. That is why we specialize in providing quality SEO copywriting services.
A good SEO agency needs to have a repertoire of available SEO copywriters that can cover many communication styles and a diverse range of subject matter. Moreover, they should understand the customer's approach and tone, and especially for the image conscious customer, should not just spam irrelevant, uninspired, and unoriginal content.
BLOG WRITING SERVICE
$
70
Per Blog
Excellent Quality Blog Posts
In-House Copywriting Team
WEB SITE CONTENTS
$
50
Per 1000 words
Product, Category and Meta Descriptions
In-House Copywriting Team
In-House Proofreading Team
PRESS RELEASES
$
100
Per Article
For Press Releases
In-House Copywriting Team
In-House Proofreading Team
The Importance of Content in SEO
SEO is a multi faceted discipline that involves a concerted effort on multiple fronts to generate improved traffic for your site. There are the technical improvements part, link building part, and then the content, which all others revolve around. Moreover, the content will be the face of your SEO effort that will speak to actual living, breathing human beings, your target audience. It is where you direct them towards your business, and where they make the decision to check your offers out. Moreover, it is also where you tell search engines that your content is there, and it is interesting for users to find and read. Therefore, the content is very important in both technical sense and the delivery of the message.
SEO Content vs Well Crafted SEO Content
Quality and quantity are both highly important when it comes to SEO copywriting services, no doubt about that. However, going to one extreme often will not yield the desired results. Especially in the case of going all quantity over quality, you can experience a high bounce rate, and thus, potential customers turn into uninterested people.
Truth is, you can create SEO content for many purposes. You can do it to inform people in various stages of the customer journey, to inform those who are discovering or to entice those that are considering, and to get them to act on the purchase.
Some of these will require a style more like an ad copy, others a lot more on the "human-readable, informing" side. There is also the associated article-length issue. Google algorithms tend to see pages that are 1000+ words to be informative and prioritize them over shorter ones. But an ad copy like article targeting people who already are on the deciding stage can be converted into customers easier with a short and to the point article, which can also add to your site's subject authority score due to faster creation time and thus a higher volume of published articles on the subject.
As search engines get smarter, and their algorithms more sophisticated, old SEO tricks that resulted in bad articles that only entice search engine bots tend to suffer, and semantic SEO takes their place. Therefore, nowadays well-crafted SEO content is important from a technical point of view too, in addition to its ability to snare the readers' interest.
Therefore, when you are looking for SEO content specialists, it is important to consider the agency's ability to provide all kinds of quality content in the subjects you require SEO content to be created.
SEO Content is the Pillar of All Good SEO
Like we have mentioned, SEO efforts feature multiple disciplines to make your site favored by the search engines to make you more discoverable by your target audience.
Technical SEO, for example, takes care of your website structure, URLs, site performance, and other tech-related solutions to make your pages perform better in search results.
Link building, on the other hand, improves your pages' worth in search engines' eyes through getting them linked in related content on other, high authority domains (basically other web pages).
Yet, they all work on the content first created preferably by skilled SEO copyrighting services. Link building discipline requires well-performing and interesting content to build links for. Technical SEO on the other hand, needs worthwhile pages to work on first and foremost. 
By themselves, these disciplines may yield some improvement on your web performance, but it is highly unlikely for it to be enough to get it to first page results or have a lasting impact. Especially in face of any active competitors who may be creating a continuous stream of relevant content.
Good Writing and Good SEO Optimization: Two Skills Not Everybody Have Together
Thus far, you probably can see in our article that good writing to get people genuinely interested and moved to act on your offers is highly important. This is also indispensable from a brand image point of view.
On the other hand, to get more and continuous traffic to your site, content still needs to play all the SEO tricks correctly without making the article look like a boring, repetitive piece.
That is why good SEO copywriting services are surprisingly rare and hard to come by! It is relatively easy to find writers and agencies that perform well in either side of readability or SEO friendliness, but the truth is you need both at the same time for your brand. After all, you need both people and search engine bots to love your content!
For this reason, here in ROIBLE we try hard to find the right content creators with not only great writing skills but also an understanding of the best practices for on-page SEO performance. Our writers possess engaging writing styles in many tones, as well as great research skills, great knowledge and specialization in many different subjects, and a good understanding of SEO.
Think Big, Grow Larger, Perform Better
with the Right SEO Copywriting Services
Our company motto is that there is no such thing as a small company, but there are companies that think small. Instead of focusing on providing the cheapest services possible, we try to offer a high quality service while keeping it as affordable as possible without sacrificing said quality.
As with our offerings in SEO consultancy for technical SEO and other options, we strive to keep a team of a rare breed of skilled writers that produce content that speaks the right way both to your target audience, and the search engine robots to ensure the success of our SEO copywriting services.
Our success stories in multiple industries and different languages prove that it worked for many entrepreneurs so far. If you want to join the ranks of companies that improved their success with the right SEO services, feel free to have a chat with our always accessible team right now!