Hiring an SEO specialist to work in your company can be rather expensive. That is where SEO outsourcing runs to the rescue!
FOR AGENCIES
FOR COMPANIES
Affordable Price
More than a keyword-focused approach, we build your SEO within a holistic strategy.
Technic SEO
We improve the technical competence of your website and increase your Web Vitals.
Content Marketing
Our content is both compatible with SEO rules and client demands at the same time.
Link Building
We make backlink purchases based on a right off-page SEO strategy.
We've been working with ROIBLE for a long time in the US market. They pinned us to the top of the search results on some of the critical keywords & support us on SEO and content marketing.
I have to say, I am impressed with search engine marketing work done by ROIBLE. In less than 6 months, our site landed on first pages for our targeted keywords and brought us thousands of visitors. We are getting high amount of leads from UK and European market. Kudos to Ibrahim and his team for their results.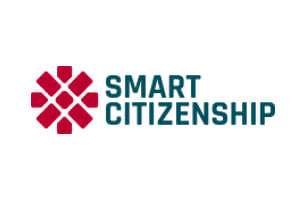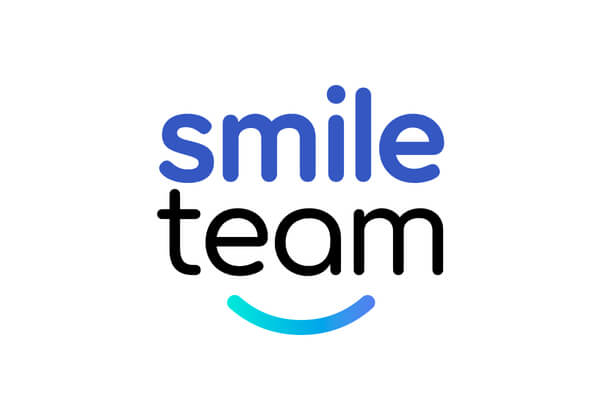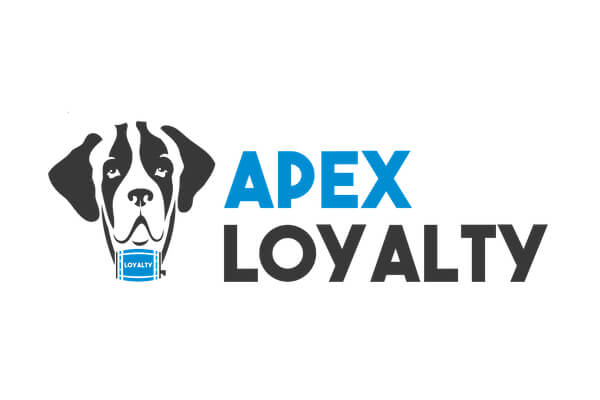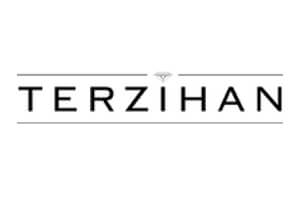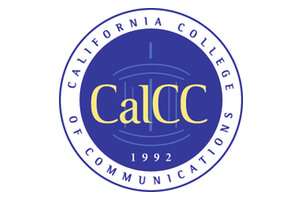 Hiring an SEO specialist to work in your company can be rather expensive. Yet, today you can not hope to provide a full package in the world of publicity without including skillful, tailor-made SEO. That's where the affordable outsource SEO services come into play.
Today, in the world of publicity, there are many different skills and venues to specialize in. Social media management, advertising on search engines, web pages, mobile apps, social media channels, creating and syndicating video content, and of course the SEO. Expanding your own company sources to include an SEO department may not always be feasible though. Or at least not the most affordable SEO solution. That is where SEO outsourcing runs to the rescue!
SEO Outsourcing Agencies:
Experience, Quality, and Affordability Combined!
Often, when a business needs to expand the capabilities offered to their customers, the first idea they get is building an in-house team for it. However, in today's world of highly specialized technical skills, this can be challenging due to two main reasons: – Finding the right people for the task – Facing the costs of employing additional skilled workforce You go through the process of finding and hiring people, and then orientation within the company, for the customers/tasks, and get to pay all the taxes and other fees in addition to the employee wage. This often proves to be a somewhat arduous and costly process, and it takes time until you reap the rewards, if it proves fruitful at all. Moreover, SEO is often a process, it takes time for even the right moves to pay off, even when you start with the right people. There is, of course, always the risk of a false start too. Outsource SEO companies are an attractive option in this regard. They bring experience, technical know-how, less risky than trying to set up an in-house solution, and yet are also more affordable. Let us take a look at some of the advantages that come with using an SEO outsourcing company below.
Do you want to get results in SEO? Work with specialists!
Well, it is in the name after all, "SEO agency". Doing good SEO is bread and butter for such companies, it is literally their trade. In an ever-changing landscape like this, you need your SEO specialists to be ever learning to follow up with the latest algorithm changes, and use the latest and greatest tools available. A good SEO outsourcing agency will:
Already have the required skills, experience, and knowledge to provide you with a successful and up to date SEO approach
Know the best, most up to date tools available in the market, and leverage them to plan and execute the SEO campaign, and accurately measure the results, take additional actions if necessary
Have a team that is always reachable, so communication will still be about as direct as an internal department.
Still be the more affordable SEO service than an internal effort, usually by far.
When should you consider an SEO outsourcing company?
Sometimes, the technical parts of it seem too arcane and overwhelming. Other times, search engine algorithms change, new SEO practices are developed, and it becomes hard to keep up. For instance, what do you want to achieve when you get to a particular place? What do you think that business step you aim for will cultivate for your brand in the broader sense? We look for your answers together.
Often, business life is… well a busy one. Companies need and try to focus all their power on what they do the best, what makes the wheels turn, what makes their customers happy, and eventually, the company profitable.
Then, there is the fact that today many customers ask for SEO services on their web presence in addition to any social media management and/or digital marketing your company might offer them.
In these kinds of situations, you can both easily integrate a quality SEO service, and save up on the costs at the same time when you start working with the right outsource SEO companies.
You may want to outsource your SEO efforts either for your own company/brand or perhaps for your customers. Especially in the latter case, you will most likely need a stable SEO outsource working relation, that can also handle high volume work when necessary.
What kinds of options are there for
SEO outsourcing?
As with most services, there are many ways you can approach when outsourcing SEO services. The options may include freelancers on either project or contract basis, or an outsource SEO company.
What are the pros or cons though?
This usually seems the least investment of resources for the result. At least initially. However, with multiple projects to run, either sequentially, or worse, simultaneously, the costs will mount real quick.
Still, if you only get an SEO project every now and then, this may be the best outsource SEO option for you. You cater to the need when it arises, and once the job is done, the cost also ceases. Although in the world of SEO, this usually isn't always the case, optimization is more a journey than a destination, and unless the competition stays perfectly still, most SEO efforts will need some revisiting ever so often.
You may turn your working relationship with freelancing SEO specialists into a more regular one. This often involves a regular payment arranged between you and the SEO contractor.
The advantage of this approach is that you can form a better work relationship with your SEO contractor, and will know each other's styles, preferences, etc. When something is needed, you will have an easily accessible SEO resource to depend on.
On the flip side, a single person is still a single person. There is only so much you can expect when it comes to the volume of work to accomplish. Especially as the contractors often need more than a single job to support themselves, the number of tasks they can take on and successfully deliver will have a limit.
Finally, you may work with an outsource SEO agency to help you along the way to greatly improved traffic for you or your customers. This becomes especially more attractive if you expect: 
Reliable results in the shortest amount of time within reason

A high volume of expected work to be done
Here in ROIBLE, we have a motto: "There is no such thing as a small company! But there are companies that do not think big." Often, if you want long-term success, you should think of the long road, and prepare accordingly. A good SEO outsource company will have the expertise, manpower, and availability, and would work on a case-by-case basis, working out the best plan and actions for each project. At least we believe that this is how things should be handled, and hence, this is how we do it.
Our team is very open to communication, and has a history of successful SEO projects in many fields, especially e-commerce, but also in health, software, and education sectors, and in multiple languages.
We are ready to take over the SEO needs of your company, or its customers, and we are ready to do it right. Interested? Check out our offers, or contact us!